Hi, I'm Kira!
I'm a freelance multimedia journalist specialising in travel and lifestyle, with previous work in Bustle, HELLO! Magazine, GAY TIMES, The News Movement, Black Ballad and more, creating content reaching an audience of over 125 million every month.
I often focus on profiles, global cultures, food, sustainability and consumerism, especially with an investigative edge. I'm also an experienced breaking news writer and have keen interest in radio and podcasts.
I graduated with a first class honours degree in Journalism from City, University of London this year and received two Edward Mace Awards: 1st place for the highest awarded final project and 3rd place highest achieving Journalism student, alongside the 1st place Nick Lewis Trust Award for being the highest achieving BA Journalism student I received last year. 
I was City's African Caribbean Journalism Network leader and held editor roles for the university's magazine, Carrot and NOVA, which platforms diverse health and beauty conditions.  I was also selected for the spring 2023 HarperCollins Author Academy and Intrepid Travel's first Diversifying Travel Media press trip.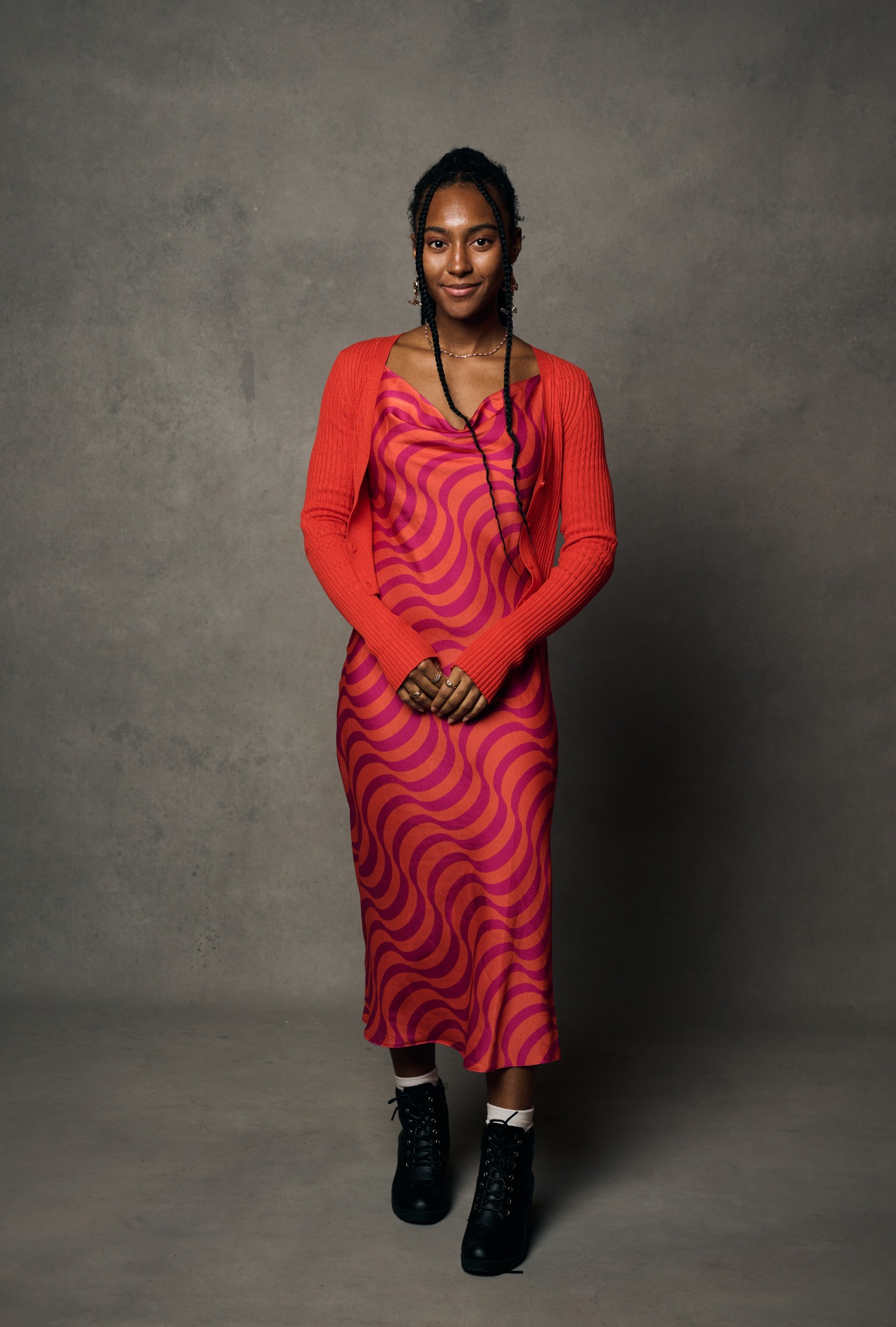 Get In Touch!
For all professional enquiries, please email kiramaerichards@gmail.com